• Usual Price: £1896.00 inc. VAT

• Portify Partner Offer: £795 +VAT
• Local Legend Offer: Buy one get one free (BOGOF)
• Price Includes £100 White Glove Delivery Service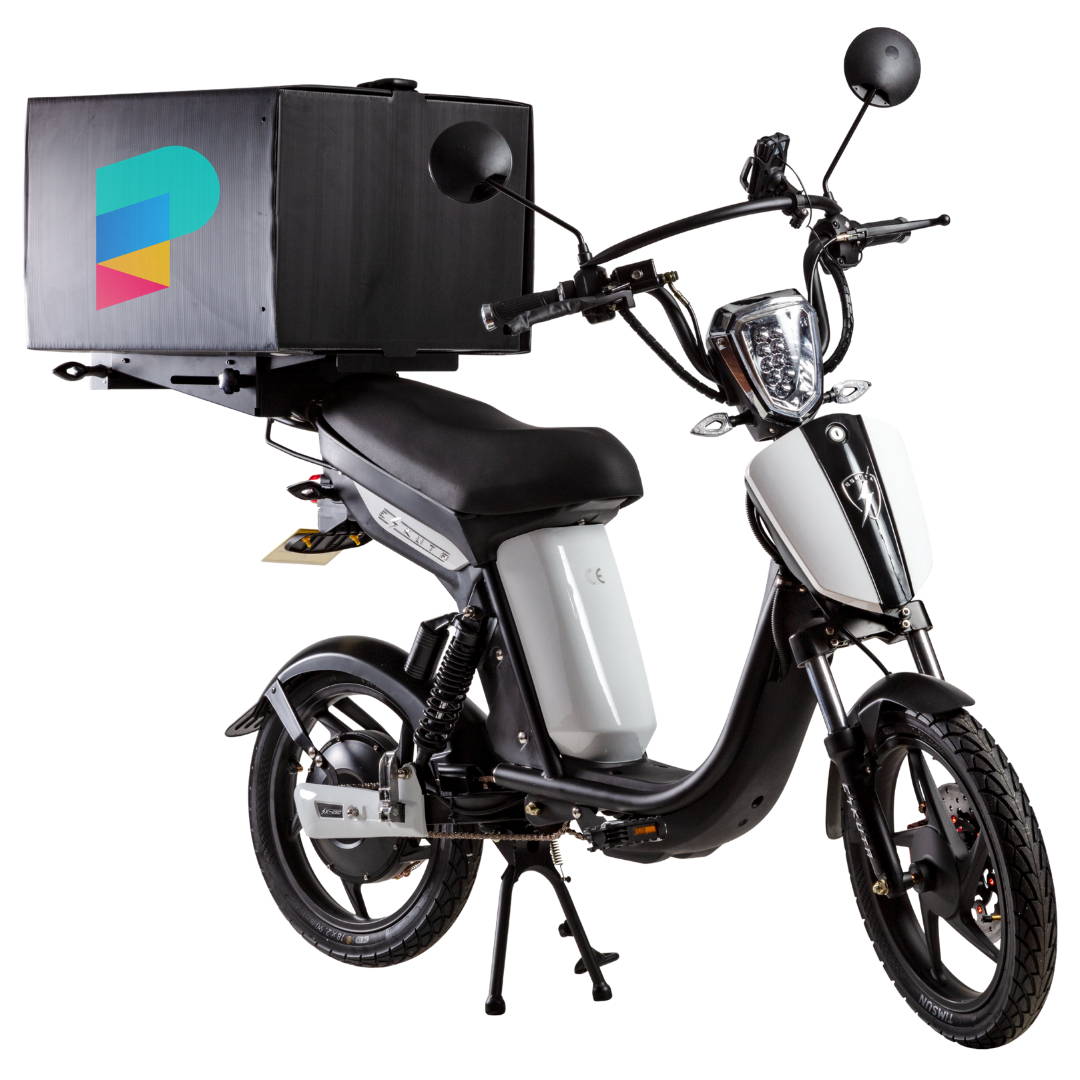 Benefits

for your business
• Ability to employ 16+ years to ride an Eskuta
• Insurance not required (we recommend public liability insurance)
• Staff flexibility – allows for in-store team members to be cross-trained to deliver
• Larger staffing pool and recruitment cost savings.
• No CBT License Required
• Able to house in-store – all electric motor, no combustible fuel or pollutants
• Ride in bus and cycle lanes; improving delivery time efficiency
• Almost silent, it can be used late at night in provincial locations
• Ethical delivery solution – a great PR story for any restaurant brand!


Eskuta are the U.K's largest eCargo bike brand - used by the U.K's largest fast-food brands. (Based on number of bikes in service)

No couriers here! We will deliver your order to you ourselves and show you how to use and care for your Eskuta.

Every Eskuta that leaves our factory has a 1 year or 8,000 mile warranty.
We've made it as simple as possible for you to order today for a low amount and spread your payments.