Eskuta offers you a way to Hiring a Bike to Own (H2O). No credit checks, no hassle and spread the cost with weekly payments. Take all the leg work out of riding with a reliable, affordable and sustainable Eskuta.
Demand for delivery riders has never been greater!
The problem is that most employers require you to have your own vehicle.
That's where we come in.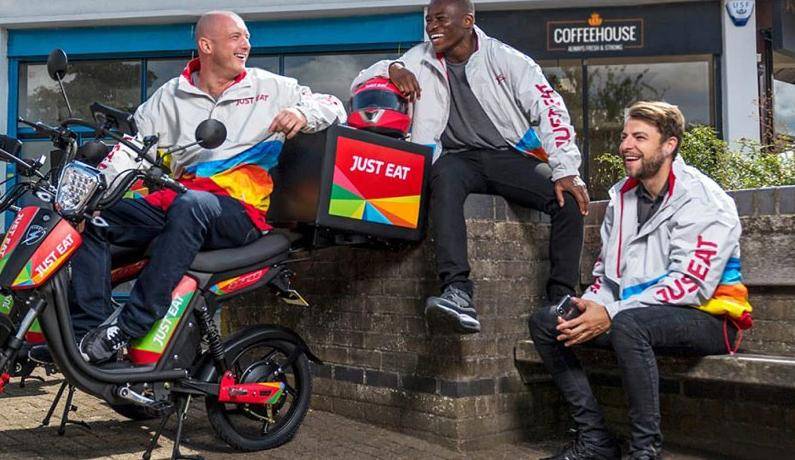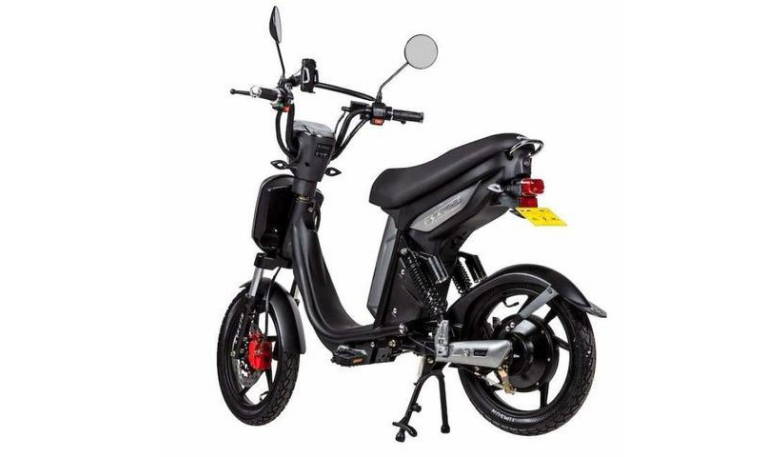 Under our ebike hire to own scheme, we can help get you on the road to employment and after less than a year, its yours to keep* Better still, for each new rider you introduce, we'll take £5 per week off your hire fee.
As our SX-250s are classified as Electrically Assisted Pedal Cycles they do not require a CBT, or insurance. They take the legwork out of riding, can be ridden in Bus & Cycle lanes and recharged for pennies.
I wanted to be a rider for a local pizza delivery company but couldn't afford to buy my own scooter. I'd not thought about hiring a bike before, but it's a great solution for me!"
Ebike rider and Eskuta customer
A full-time rider, who works 6 hours a day for 3 - 4 days in the week and 8 - 10 hours during the weekend could be earning over £400 a week. By breaking down the purchase of your Eskuta into weekly payments you can be be up-and-running right away and pay off the scooter as you go.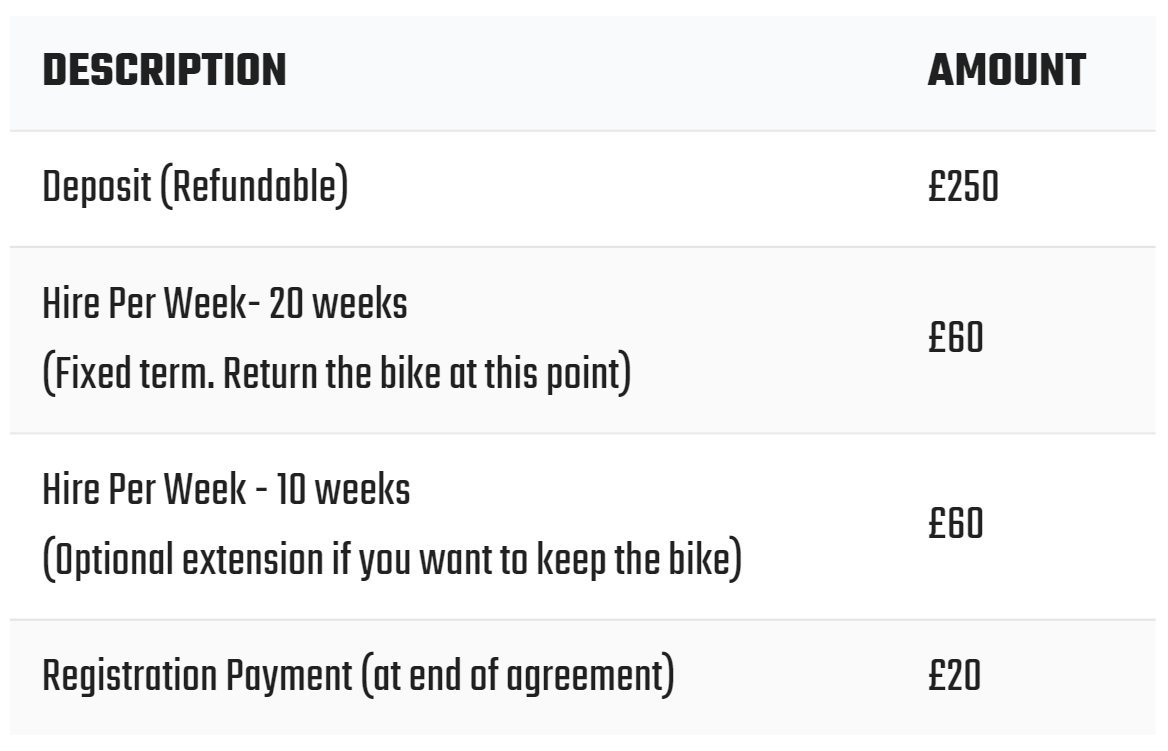 A brand-new Eskuta SX-250 in your choice of colour.

2 Services by us during the agreement period.

A built-in GPS tracker for your (and our) security.

A delivery box large enough for 5 Large Pizzas

(Sx-250d

model only)

White glove delivery by us- fully assembled

Demonstration of use and key features on delivery.

1-year / 8,000 mile warranty.